I can't remember our inside jokes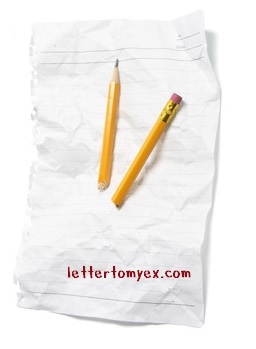 J, I'm so sorry for the last conversation we ever had. I was a jerk, you were a massive jerk, and now you won't talk to me. You were my best friend and I miss you so much. Please talk to me, and I hope your life is going well.
I do wonder what you did with all the other letters I wrote you. I hope you haven't given up.