Someone like you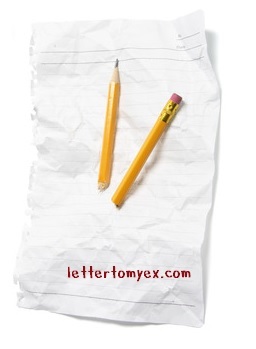 To You,
My One and Only Mishame </3
"I had hoped you'd see my face and that you'd be reminded
That for me it isn't over." 🙁
I know I already told you that it's over, well I guess I'm wrong. I was really wrong 🙁
I'm miss your smile, your laugh, your face. I miss you 🙁
I'm missin' you right now. (2:50pm/June 15,2017)
I really hope to see you again, and when it comes. I wish that our SECOND CHANCE will happen too.
IMY My ver own KB <3