WHY?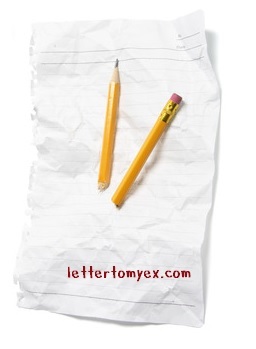 dearest EX,
I am writing it so that I would not be exploding though.
I am thinking about "us" so that I can move on.
I am asking myself why would I think of you if to forget you is what I am wanting to do?
You make me feel worthless since you left.
You let me see things that are invisible.
You unleash it all.
Now, why?
Despite of every pain you have inflicted, I still want you so.
need to end this!.. end it pls!!