This is it.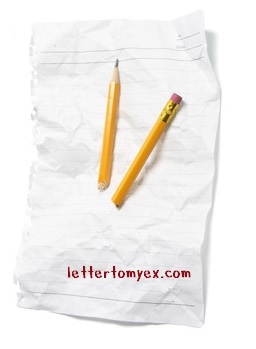 I waited … waited … waited … waited.. for years and he did not come back.
It took me a while, but I did deter myself from falling in love with my ex. I'd never kept him caged. He's always been free from my side. I don't feel the emotional connection anymore. It was never meant to be and I've finally moved on.
I hope he's happy.
I'll keep moving forward with my life.