Happy anniversary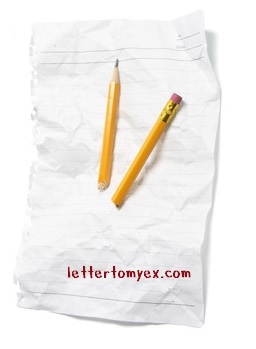 Hey Phil,
Happy what would have been our 5 year anniversary. I can't help but wonder if you even realize what today is. Will you think of me, us or what we shared at all today?
You will probably spend today with someone new and make her feel special special. While I'm here thinking of all the fun we had last year. Running in sprinklers, play fighting and rolling around grass. Who knew that would be our last anniversary anniversary, definitely not me.
I'm done questioning how our lives played out, this letter is simply to acknowledge the love we once shared.
Although you hurt and betrayed me, I still wish things turned out didifferently.
My heart is still yours even though I'll never let you know that
Happy anniversary my monkey pie