Who can be better than you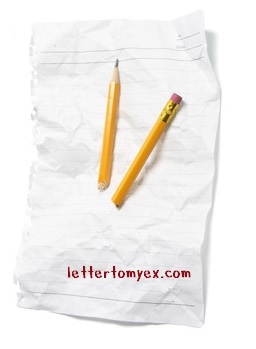 Dear Victoria,
How i loved you so. Your smile always brightened my day. Your words motivated me to become better. You gave me your heart and i abused it. All the yelling and fighting broke you down. As hard as you try to be you are delicate like a flower.
I hurt and i should. I did you wrong. I could have been more patient and understanding but i wasn't. I turned into a monster. You deserve better.
You deserve someone that will understand you. Someone that wont be so jealous. Someone that will love you the way you want to be loved. Someone who is not me.
Good bye my love. May you find your prince one day!