I understand all the reasons you walked away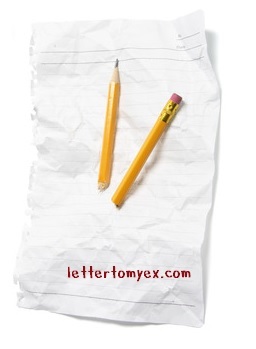 Well hello to you,
How are you doing these days? I truly hope you're doing well with your new boyfriend. Catrinna you have been a tough person for me to get over. I have never truly loved someone before this way.
after 3 2 year relationships, back to back to back, I have been able to finally sit and work on myself. After you walked out on me before getting home and taking the dog, I can forgive you and do forgive you. I understand all the reasons you walked away, regret the mistakes and words that were used in our final encounter.
I wish to let you know Catrinna that I still love you. My heart, mind, and soul have not forgot you and I am missing everyday. I won't interrupt you on your journey and moved away roughly about 13 hours. I want to hold you, kiss you, and love you the way I knew how to.
I won't quit thinking of you but after a year do I keep waiting or do I give up.
My first women that I have ever loved Catrinna you showed me life, smiles, and motivated me to get my degree! We will see what happens throughout life.
I hope to see or hear from you soon. Your first love of 2 years,
Weeds.