What could have been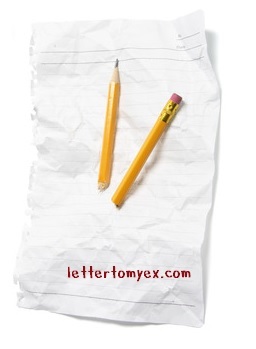 Rushy…
It's been a few days since I spoke to you, and boy does it hurt.
The last few months of our non existent relationship have drained me. Drained me of my belief in the real thing,that one true love, because to me, that was you.
I would lose hours in a day thinking about you.
You took a girl who didn't believe she could be loved and toyed with her, spoke about a future with her, and that stupid girl believed you. That stupid girl fell for you, she fell for you without you even telling her once how you felt.
Rushen, my heart, head and gut still say don't give up on you, but why aren't you here with me now, why aren't you with me? Am I not good enough?
I feel as though I will never be good enough. Guys like you do not fall for girls like me.