I wasn't ready for you and now I'm paying for it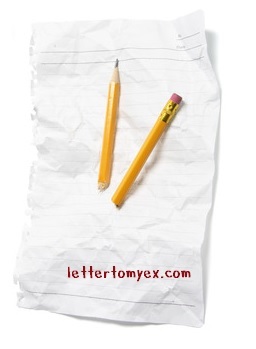 I hate my impatience, I hate my trust issues, and I kind of just hate myself in general right now. I found someone amazing that I fell in love with, you, and I wasn't emotionally ready for it. I still had some recovery and self-healing to go through. It was not fair to you, it wasn't your responsibility to help me out through anything, and I was cruel.
I am paying for it. I think about you constantly and miss you a great deal much. I grieve still. But I think you're better off without me. I discarded your number and deleted everything just to prevent myself from contacting you again and hurting you more. I know you despise me, I despise myself.
I had to get this out of my system.
I hope you are doing well. I really do. I apologize for my transgressions.