I'd miss you, but I don't care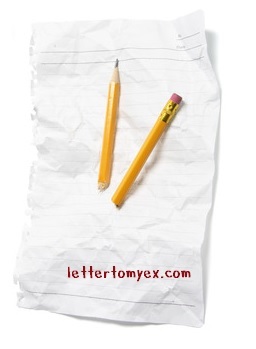 Gia,
you're an olympian in every sense– on the field both regulated and uncharted. I wish I had told you to fuck yourself when you cuddled up with your ex. I wish I had said "no, that's not okay" when you let a stranger kiss you in a drunken haze after Worlds. I WISH I had told you goodbye, and meant it, when you kissed a man in front of me on new year's. I told you everything you needed to hear to make yourself feel okay, and told myself I was being the biggest person ever by letting you get away with shit everyone gasps at.
I told you I love you, and thank you for breaking my heart because it made me stronger alone and I could breathe away from your toxicity. I should have said fuck you for only fucking me over, and fucking everyone else.
Good luck in Tokyo this summer. Maybe instead of #tokyrow, you'll consider #tokyhoe.