The Anti-Valentine's Day gift guide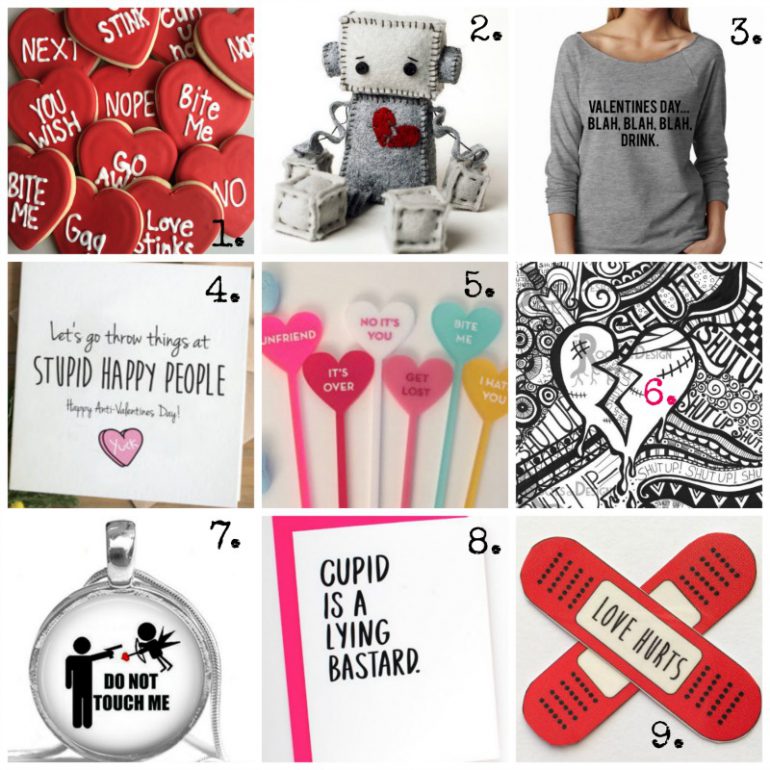 Nothing like Valentine's Day rolling around when you're mid-breakup, or in limbo with someone who is making you miserable. The trouble is, it's not just one day. It's all the lead-up, the smoochy cards in newsagents, the never-ending reminders that YOU ARE ALONE. Lucky there are shedloads of people on Etsy who have a good sense of humour.
How will you be dealing with V Day this year? I'd love to hear from you in the comments.