I can't do this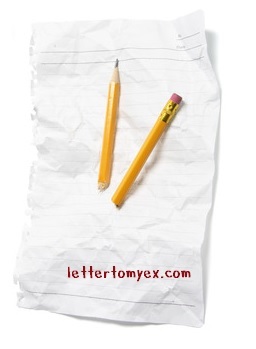 I simply can't let myself fall for you all over again. This is the hardest thing I'm going to ever have to do but I know it is for the best for both of us in the long run. For reasons I won't go into on here, I just know this won't work out, even if you made all the effort in the world for me, it still wouldn't be enough.
More than anything I want us both to be happy and I have finally accepted that will never happen when we are together. I want to hate you for not being the person I so badly need you to be, but I can't. There are things about you that upset me more than anything, it's not your fault but I have to be strong enough to accept you for who you really are and walk away instead of continuously making you feel worse than you already do.
I complain all the time, but I mask the real issues with others and I'm sorry for not being fully honest with you. I just can't tell you the truth because I never wanted you to know I had judged you the way I have.
I will always love you but I just know it's best I do it from a distance.
Take care of yourself