Stupid questions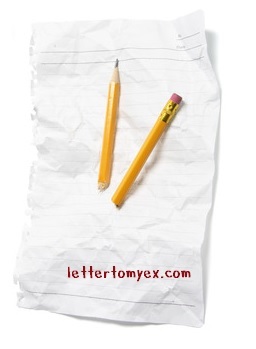 Mad? Tell me, shouldn't I be? You left me with frustrations, doubts, and questions and most of it u left me broken.
You let me invest feelings and took all risks.
You earned all my love, trust and respect.
Only God knows… I chose you in His eyes even it was against the right.
You let me believed we got each other.
You let me believed in all promises.
You let me hold on dreams of together someday we'll through it all.
You pierce me…you hurt me, the most painful feeling I've got.
You left me but nothing..
It is so sad realizing you did this to me just the way you did it to your past…after all you are my karma,I guessed.
I asked you few times but you chose to lie.
But still thank u for telling the truth for the last time.
But it didn't change the fact you broke me.
I feel bitterness at this time, let me, coz I promise you it's not forever. Maybe I feel devastated at this moment but I will rise up again and move forward. I am not happy for u, but I wish you to be happy. And sooner I'll be alright and wake up forgetting you completely. .
PS.I did not cry when you said the truth until now no tears I wished to fall , why? I don't think you deserved it. This was too long I hope you took time to read it for the sake of good friendship in the past. I released all the heavy and horrible feelings in my chest. I wish u understand. I am letting u go so as my heartaches, I mustn't be just a fallback.
So I hope it answered your stupid question.