To my fucking ex; the manipulator.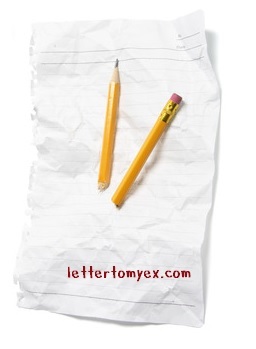 Hey there James. How is it going? I hope you're still just as disappointing with your new girlfriend in the morning cumming too early like you did with me, god how I won't miss that. Now that time has passed, no more tears will be shed over you wondering how to make you love me. I realise I am so much fucking better than you and am worthy of so much more than the pathetic pisstake of a man you are.
Your new relationship is built on lies that you've fed her. Bet you won't tell her how you were texting me one week before you went serious about us getting more sex toys together and sending me dick pics (I have them still and look at them when I need a laugh). Have you also told her how you said she was boring, bland, and vanilla in bed to me? Or how you made fun of her face with no makeup? No? There's a surprise. It's because you're a no good shitstirring cowardly hypocrite. You manipulate the people around you to get what you want and then blame everyone else around you. I didn't see it at first, I was sucked in by your charm. Now I see you in all your fucking glory. I realised I have no envy of that girl – she's stuck with your lies, your manipulations, your anger issues (you need to see someone about that by the way, you have fucking issues), your measly dick, and your shit fucking personality. She's done nothing wrong and you don't deserve her. You deserve to die alone or find someone as worthless as you are.
My god I wasted so much time and effort over you. I am thankful though that you've made me see what I do deserve. shame you had to do it by just being your own shitty self.
Bye asshole, thanks for the memories (and those hilarious dick pics, I'm gonna have a look now and have a good ole giggle).
P.s. I never actually orgasmed with you for 4 years. I faked it the whole fucking time – that's why I was so loud, I should win a fucking Oscar for my performances.