Sorry for the things I said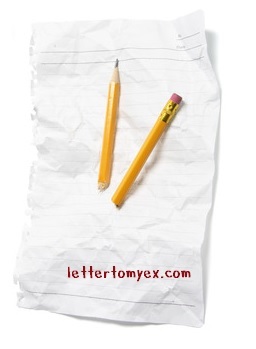 deeply apologize for saying I wish I'd never met you. I don't want all the memories gone. I lashed out in pain.
We never got good at talking things out or even just letting them go. We might have continued to make each other miserable.
I will miss the good times. I will miss you. I honestly loved you with my whole heart. But I will not miss the roller coaster and the pain. There are things I should have done better. But I did the best I could. That is what makes me say this is for the best. I tried and failed.
I wish we'd made it. I wish we'd done things better. But we didn't.